UPVC DOORS & WINDOWS
Wide range of colors and designs.
PARQUET
Wide range of flooring options throughout and usage patterns.
STAIR RAILS
Metal or glass can change the style of your space.
RENOVATIONS
We undertake all types of renovations, indoors or even outdoors.

Marfeel Ltd is here to offer the highest quality and ideal solutions for the needs of your home or your business premises.
COMPLETE SOLUTIONS
FOR YOUR HOME!
By studying your premises we can recommend solutions and other technologies that will make your life easier.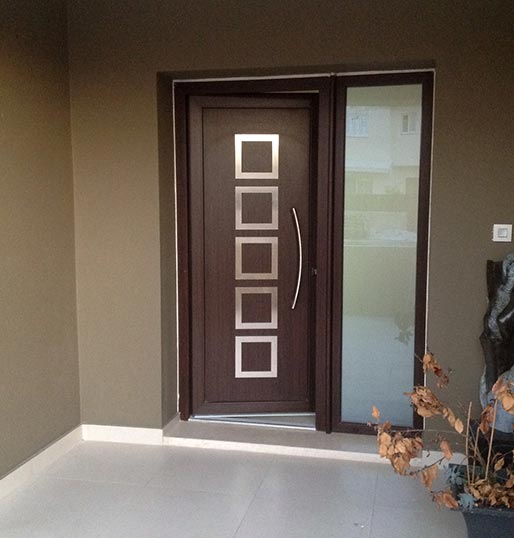 U-PVC DOORS
Internal and external u-pvc doors, a wide range of colors with frames that provide excellent insulation and maximum safety.
.
Let's get Started!
We Design your Dream Space